Home Cleaning Brisbane
We specialise in providing hassle-free  cleaning services for our clients. Our goal is to keep our customer's homes clean and tidy. We believe that our services help our clients enjoy their home while focusing on what is more important to them.
Home Cleaning Brisbane
Home Style Cleaning – Brisbane's domestic cleaning experts who deliver quality service to local customers. Located at Manly West. we come out to do an onsite quote to make sure you get the right service at a fair price. Cleaning homes do not have to be difficult, but it has to be done right. We believe that we have what it takes to do the job.
Our staff is friendly, professional and comes trained to deliver the outstanding service. We make sure to communicate with our clients to make sure that everyone is happy. Let us know if you have any specific requests in relation to cleaning your home.
Why Choose Home Style Cleaning?
Ther are many reasons why you should consider Home Style Cleaning when considering engaging a cleaner for your home. Here are some that we are really proud of.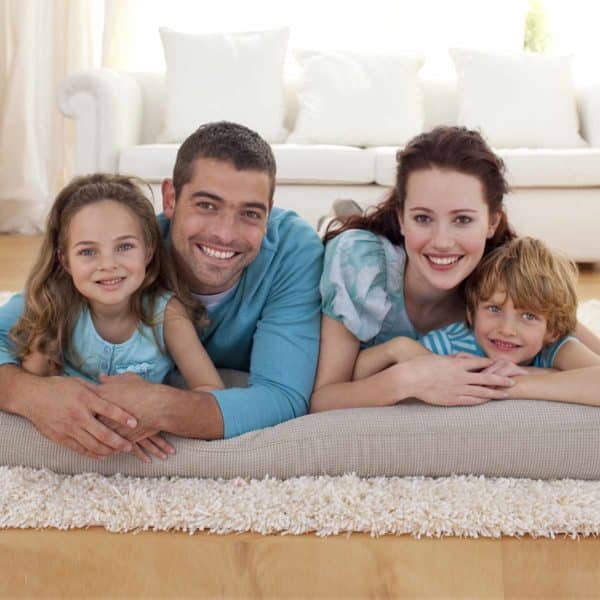 Local Cleaners in Manly You Can Trust
Based on the East side of Brisbane we deliver house cleaning services are not only affordable but also high quality. We position ourselves as a boutique cleaning company that provides environmentally-friendly services that are children and pet-friendly.
Our services are ideal for busy individuals and families with kids. We specialise in providing house cleaning to make sure that home feels like it should – clean and cosy. One of our services that also is becoming more of a demand is organising. This allows us to tidy up households that need a personal touch.
With our services we are flexible on time, so we are able to provide cleaning at various times of the day. We understand that timing is everything and work around your schedule. Let us know what your week is like and when it is best to get us involved.
We are not like other cleaning companies, in fact working with other companies got this business started. Throughout her experiences with various cleaners, Kristina found that very few had a personal touch and understood client's needs. Her approach is quality through communication and without cutting corners.
From Our Blog
At Home Style Cleaning we pride ourselves as a local cleaning company. Located at Manly West, we offer our services to nearby suburbs of the Wynnum-Manly (bayside) area. All our cleaners live locally, have Australian police clearance and are experienced. We make sure that they deliver the best possible service [...]
Finding the right cleaner can be an avoided struggle Whether you work long hours, or you just really dislike house cleaning, finding yourself a good domestic house cleaner can be a blessing. They can take the stress out of finding the time to do a deep clean of your house [...]
Choosing the right person to come into your home every week or every month can be a difficult task, and when it comes to choosing a regular house cleaning service, you need to ensure you ask all the right questions upfront. But what kind of information do you need to [...]
What Our Clients Say
Great work, very thorough. Attention to detail and does as requested.
Great house cleaning services, Kristina is so professional and now I can enjoy my weekend and don't need to worry about cleaning my house.
We engage Kristina to do the ongoing cleaning of our house. I highly recommend her services if you want someone with a good eye and who knows what they are doing. Thank you!
Excellent home cleaning services. Very much hassle-free service with high attention to detail. Thank you to Kristina for cleaning our home.
Friendly, professional & prompt service which I would be happy to recommend. Thanks for the help guys
Get Free Quote
Call us on 0422 554 020 or fill out the form below to get instant call back with quote.
Disclaimer: All information is kept secure and will not be shared or sold to any third party.