Home Style Cleaning – Window Cleaning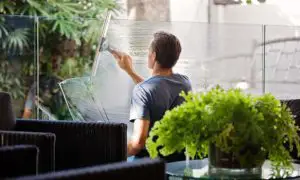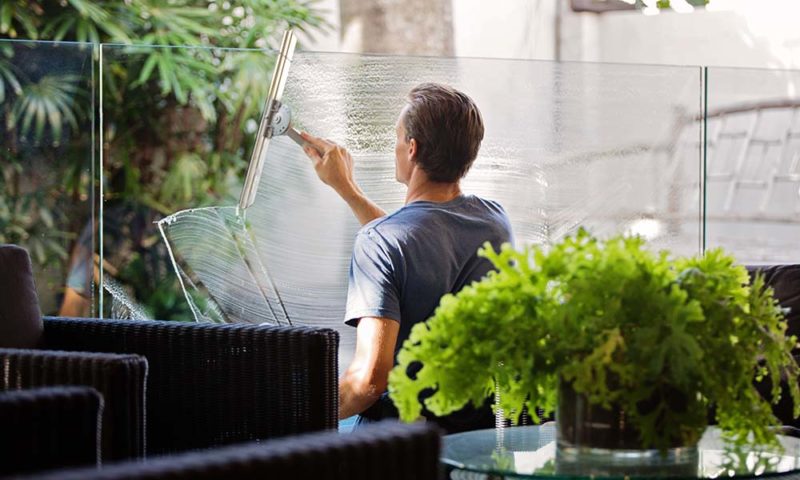 Bright cheery rooms, views to the outside world, an aesthetically pleasing house – clean windows bring this and so much more to your home or business. Home Style Cleaning provides a range of professional residential and commercial window cleaning services across Brisbane, at an affordable price. 
At Home Style Cleaning, our friendly team have years of experience in residential and commercial cleaning and utilise their experience and knowledge to leave you with windows that give a great impression. 
Residential Window Cleaning
Cleaning windows isn't on the priority list for many people – it can be time consuming and dirty work and can often mean working from a ladder or using extendable equipment to reach high windows. The professional and friendly staff at Home Style Cleaning offer internal and external residential window cleaning across Brisbane, providing an affordable and quality service to all residential properties. 
Our team can tie in your window cleaning with a full home clean, or as a single service. On top of window cleaning, we can offer services cleaning your mirrors, glass balconies and glass pool fences. 
Commercial Window Cleaning
Invite your customers and clients into your workspace with a sunny office through your clean and clear windows. Home Style Cleaning offers window cleaning to commercial properties throughout Brisbane, providing a professional cleaning service on time, every time. Our window cleaning services can be teamed up with your office cleaning or done as a regular or one-off clean. 
The friendly team at Home Style Antennas provides an affordable service that will leave your commercial premises sparkling. 
Home Style Cleaning offers a range of cleaning services including security screen cleaning which can leave your home or business looking clean, tidy and welcoming, all at an affordable price.
Request a free quote today
Window Cleaning Articles
Here are a few things to consider before you [...]
Keeping your home clean and organised can feel overwhelming and [...]
We know how overwhelming a regular house clean can feel, [...]