House Cleaning Services in Brisbane
Top Quality Cleaning at an Affordable Rate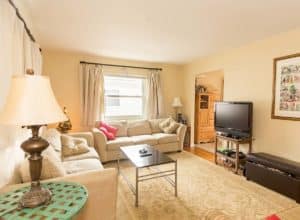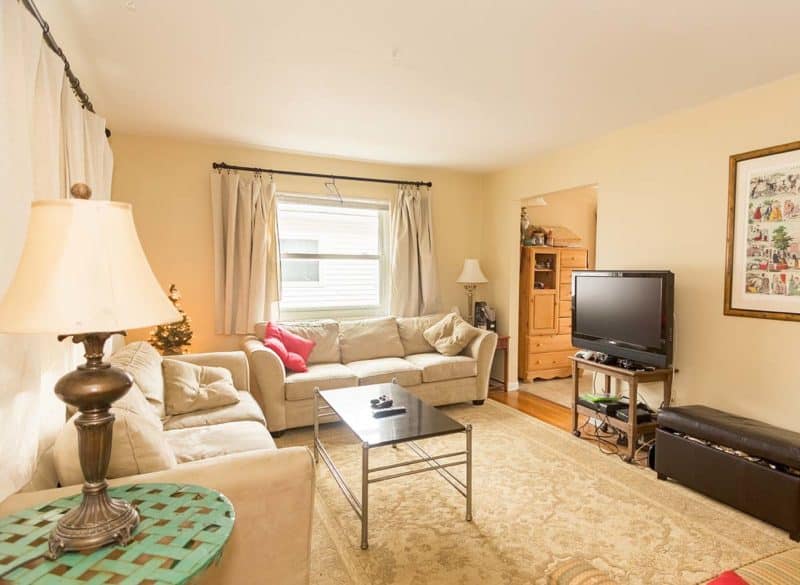 Home Style Cleaning is a boutique cleaning business based in Manly, East side of Brisbane. We are a group of dedicated people who focus on customer service, quality and getting the job done. Each job is handled individually with the client's requests being addressed, We believe this makes us different from other companies.
Our staff is experienced and comes with all the necessary checks. Most of our crew has blue cards which allow us to provide service to households with children.
Why Choose Us?
There are many reasons why you would want to engage us. Here are the most important ones:
Quality Comes First
There is no point in engaging any cleaning company if they can't deliver quality. We focus on delivering the best possible service.
Flexible on Time
We work around your schedule, so let us know when best to engage us.
Affordable Service
While we offer a premium service our services are quite affordable.
Reliable Staff
We are punctual when it comes to time and we communicate well to make sure that everything goes according to plan.
Our services go beyond cleaning. We also offer organising and housekeeping. Give us a call to discuss your needs and we'll see what we can do.
Let us look after the cleanliness of your home. Simply give us a call or enquire online to request a quote.