Trusted cleaners for busy lifestyles in Coorparoo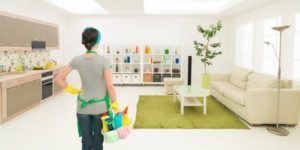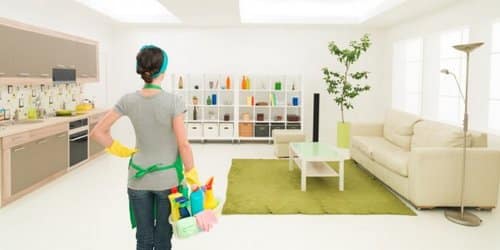 Coorparoo is a beautiful, green part of the city to live in, and close to everything you could need! When you have a busy lifestyle, it's easy to get used to this convenience. Hiring a cleaner should add another level of ease to your schedule, so you don't want to go out of your way searching for someone trustworthy, or struggle to make bookings that suit your hours.
What you need is a company who have trained and reliable staff spread out all across the city, so there are always cleaners local to you. With bookings available by appointment seven days a week, Home Style Cleaning has you covered.
Domestic services with a personal touch
Our cleaners don't just do routine cleans or rearrange anything according to their own personal tastes. Home Style Cleaning is based on customer satisfaction and tailored services, so when one of our cleaners comes to your home, the first thing they will do is check in with you. Whether you have special requirements, or areas that aren't to be disturbed, you can expect cleaning that leaves everything exactly how you like it.
With background-checked and highly experienced staff who are always skilled in communication, you can trust us to respect your home and preferences. We use child, pet, and environment friendly methods, and you're welcome to request cleaners with blue cards if you have children in the home.
Here for all your household needs
While many domestic cleaning services have set ways of doing things (whether it suits your personal standards or not), we're flexible when it comes to our services. If you just need a once-off clean to get back on top of things, or even a 'deep clean' to really get things under control, we can arrange it. On the other hand, if you need something more specific, like window cleaning, housekeeping, or organisational tasks, we can do this too.
So, for professional work at competitive prices with all the convenience of local staff, feel free to get in contact with us today for more information.