Affordable home cleaning for East Brisbane households!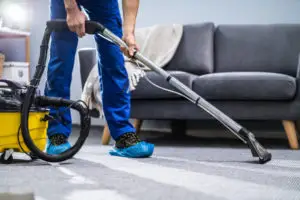 Home Style Cleaning offers a range of professional domestic cleaning services at prices you can afford. Regular, once off, window, or deep cleaning are all tackled thoroughly by our trained cleaners.
Local cleaners allow for scheduling flexibility and cheaper rates.
Home Style Cleaning has professional teams located throughout Brisbane. We are therefore able to offer East Brisbane residents cleaning services from local cleaners. Using local cleaners means that we can afford to charge cheaper rates without compromising on the quality of our services. What's more, we are able to schedule your home cleaning services at a time that suits your schedule. This flexibility only adds to the convenience our services provide.
Imagine coming home to find that your house is not only clean, but tidy and organised too!
Yes, our team can tackle that too! In addition to our range of cleaning services, Home Style Cleaning also offers housekeeping and organising services. Everything that we do – cleaning, housekeeping, and organising – is done according to each client's specific preferences. We make sure that we clean and tidy in the way that you want it done, and take any special requests into account.
If you have children, please feel welcome to request a cleaner with a blue card.
We do our utmost to ensure that our team is reliable, trustworthy, and friendly. You can rest assured that background checks are conducted for all our staff. We also ensure that each of our employees undergoes thorough training in all aspects of the job, including client communication. To provide consistency and familiarity, we also try to ensure that the same cleaner is allocated to your home every time.
We are here to ensure that you enjoy your free time, and have the peace of mind knowing that your household lives in a clean and organised environment.