Finding the right cleaner can be an avoided struggle
Whether you work long hours, or you just really dislike house cleaning, finding yourself a good domestic house cleaner can be a blessing. They can take the stress out of finding the time to do a deep clean of your house and ensure you walk in the door to find your home tidy and free of dirt, dust and grime.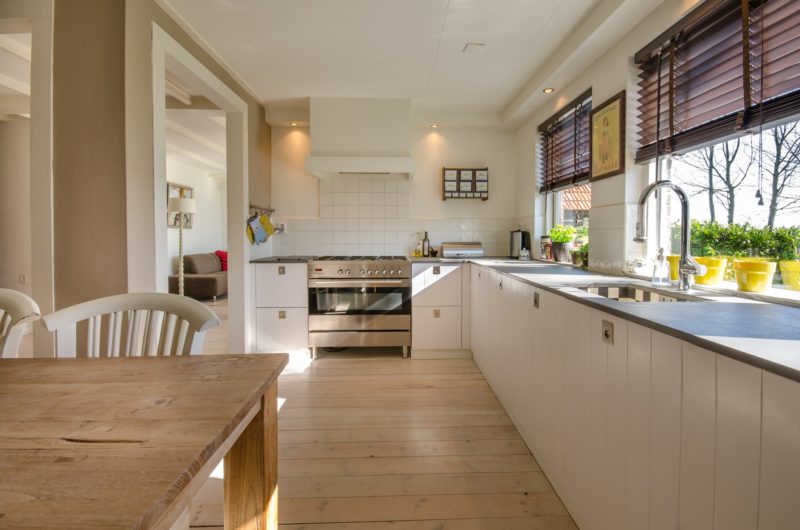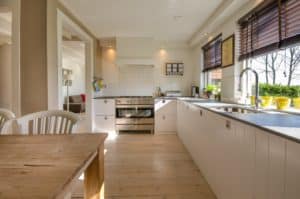 Choosing a cleaner though can be a struggle, especially if you either a) don't know where to start or b) don't exactly know what you want them to do. If you've never utilised a cleaner before, we completely understand. Finding someone that you can trust to do the job and look after your property is important and doing some preparation before you start looking is equally as important.
So, you don't know where to start when finding a domestic house cleaner? 
One of the best places to start finding a cleaner is by asking those around you. You can almost guarantee there will be someone in your family, friend circle or your work colleagues who have utilised the services of a cleaner previously or currently do. Ask for their recommendations on who they would use and what kind of services they use regularly. If you find that no one in your circle of contacts uses a cleaner, turn to your wider community. Many communities these days have a Facebook or other social media account, and it's the perfect question to pose as you'll generally get a lot of recommendations.
Research and Shortlist
Once you have a short list of recommended home cleaning services, you can start to research them further. Look at their websites, their social media accounts, look for reviews and ask to meet with them to provide you with a free quote. Make sure you ask about their policies, whether their employees have background checks done, whether they supply their own cleaning products, and how long they would take to clean your house.
Essentially you will be looking for a business like Home Style Cleaning – someone who will provide attention to detail, flexibility to work around your availability, guaranteed quality and a friendly cleaning team who will treat your home like their own.
Be Specific
If your main issue in choosing a cleaner is that you don't quite know what you'd like them to do or how often you need them to visit, this is quite easily solved. Cleaners can provide a range of services from basic week to week cleans, to monthly deep cleans, to one-off cleans. Some will be happy to clean out and organise your pantry or fridge, while others will include window cleaning as an additional service.
Take the time to think about what you would like the cleaner to focus on. Perhaps you're happy enough wiping down the benches daily, but you'd like a cleaner for your bathrooms and those little things like dusting and vacuuming. Always find out what services the cleaning company offers so you can be sure they cover the areas you need to be cleaned, and what their additional charges are for tasks like cleaning your oven (if there are any).
The most important thing to remember whenever you are hiring a regular house cleaning service is to communicate with the business owner and the people doing the cleaning. By being clear upfront about your requirements and expectations, you're less likely to end up disappointed or left wondering why something wasn't cleaned when you thought it would be.
If you're based in Brisbane and looking for a domestic cleaning service, whether for a weekly clean or simply as a one-off before visitors or bringing a new baby home, Home Style Cleaning can provide you with a free quote and discuss your needs to ensure they can match your expectations.